The Future of Veterinary Medicine: Embracing Change & Innovation
The face of the veterinary profession is rapidly evolving. Client expectations are changing, as are technological advances. With the creation of new business models, these factors cannot be ignored. The veterinary profession has to keep up or get ahead of the changes, so it does not lose pieces of the profession to others who are adapting more quickly.
The 2017 CVMA Summit was held on July 13, 2017, from 8 a.m. until noon, during the CVMA Convention in Charlottetown, Prince Edward Island. It was chaired by Dr. Troye McPherson, CVMA President-Elect.
Speakers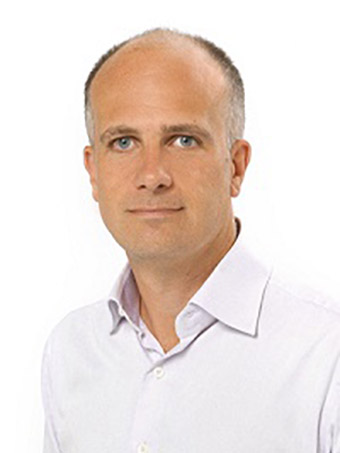 Nick Stace will discuss the recent Veterinary Futures study performed by the British Veterinary Association and Royal College of Veterinary Surgeons, and address the profession in terms of being in charge of its future.
Dr. Adam Little who will speak on some of the areas of rapid change and how the veterinary profession can transform their veterinary practice.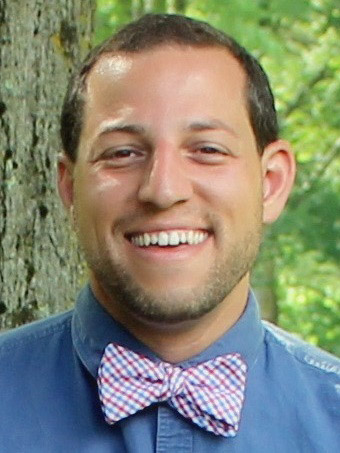 Dr. Caleb Frankel will speak on technology in the trenches.
Speaker Bios Preliminary Schedule