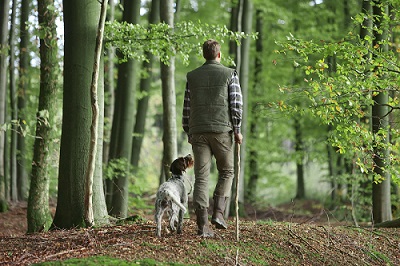 March is National Tick Awareness Month, a client-education initiative introduced in 2016 by the CVMA in partnership with Merck Animal Health.
Thanks to the enthusiastic response of the Canadian veterinary community to the campaign, a growing number of pet owners across the country are now aware of the risk of exposure to ticks in early spring, and are taking measures to protect their pets and their families against these parasites and the diseases they can carry. In fact, ticks can be active every season - any day when temperatures reach 4°C and above.
The veterinary community may not be able stop tick expansion, but there's still a great deal we can do to help change public perceptions and behaviours when it comes to tick control.
Related Documents
Related Resources
Related Links