WVA Welcomes Dr. Enid Stiles, CVMA Past-President, as New Communications Committee Chair
May 12, 2023
Dr. Enid Stiles, CVMA Past-President, was named Chair of the World Veterinary Association's Communication Committee during its 38th Congress in Taipei, Taiwan at the end of April 2023.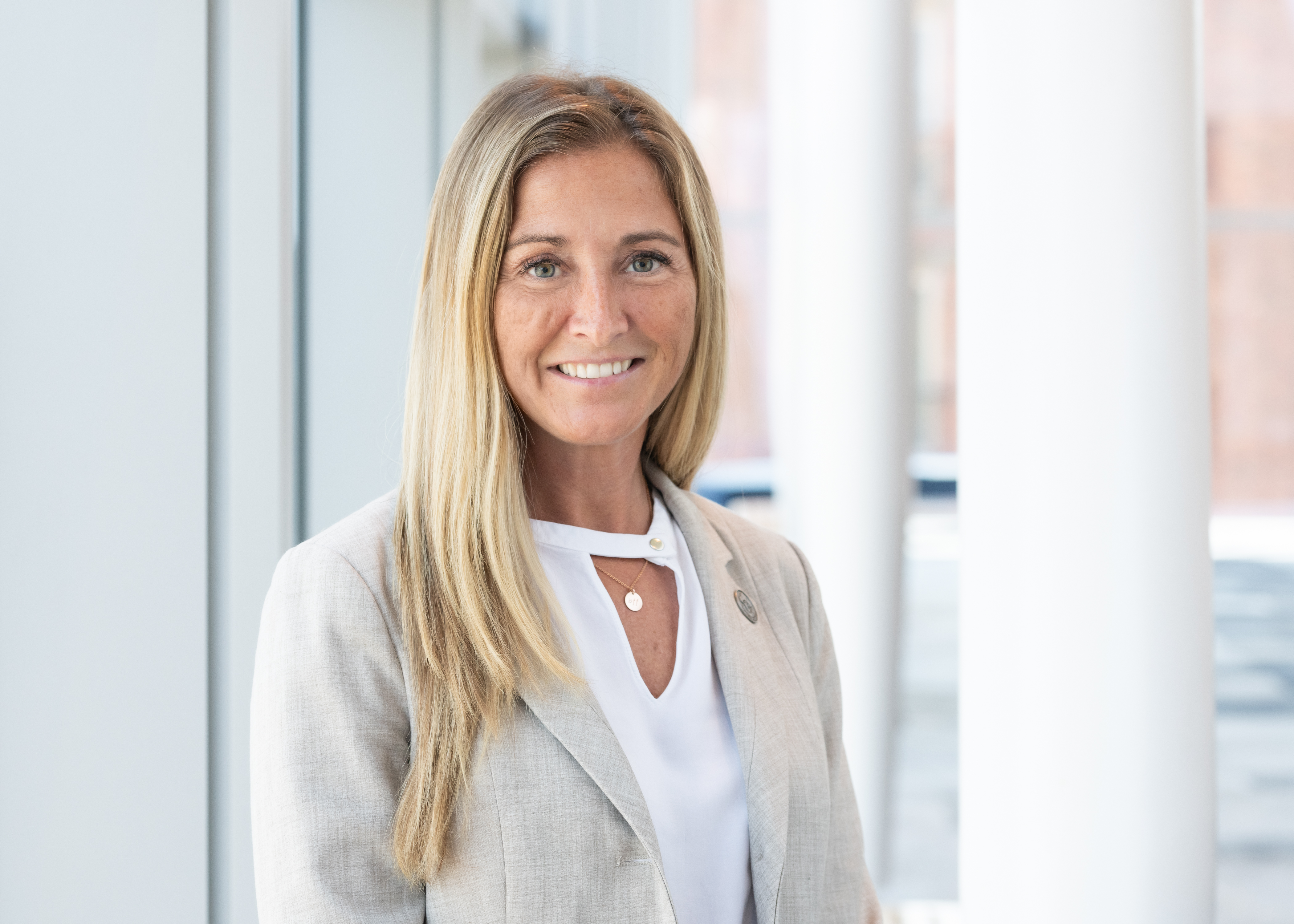 The Congress, which hosted 3,000 participants, explored issues such as pharmaceutical stewardship, xylazine developments, One Health, and veterinary education.
Dr. Stiles, who is also a member of the WVA Animal Welfare Working Group, also provided an update on the workforce shortage.
The WVA One Health Summit included perspectives from Asia, Africa, Latin America, Europe, North America, students, and the World Organisation for Animal Health (WOAH).
The CVMA participated in productive exchanges with the American Association of Veterinary Medical Colleges, the Federation of Asian Veterinary Associations, the Federation of Veterinarians of Europe, and the International Veterinary Students' Association.