One profession. One strong voice.
Our Vision
The Canadian Veterinary Medical Association is the voice of the Canadian veterinary profession in promoting animal welfare and One Health, to ensure optimal care for animals, people and the environment.
Our Mission
The CVMA is the national and international voice for Canada's veterinarians, providing leadership and advocacy for veterinary medicine.
Our Priorities
Three strategic priorities underpin the work accomplished by the CVMA:
Our Priorities
Three strategic priorities underpin the work accomplished by the CVMA: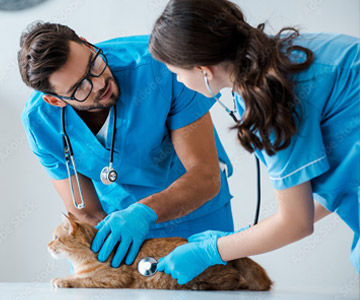 Leadership on national veterinary issues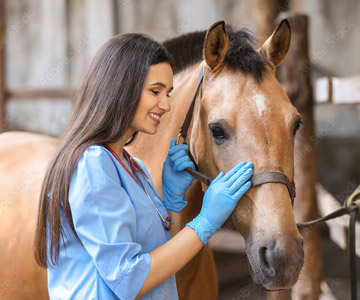 Animal welfare advocacy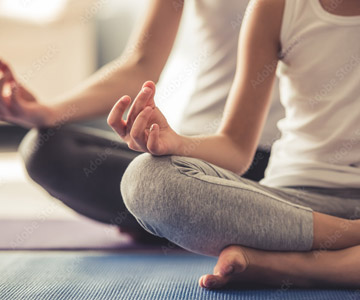 A successful career, a balanced life
CVMA Supports Diversity, Equity, and Inclusion
The CVMA is committed to, and seeks to advance an accessible, equitable, diverse, and inclusive profession. The CVMA promotes a culture of human rights and opposes discrimination or harassment on the basis of age, race, ethnicity, religion, gender identity, sexual orientation, disability, or family status. We affirm that each human being is valuable and deserves to be treated with dignity and respect.
The well-being of our society and our profession is vital. The impact of our veterinary profession and the services we provide is maximized when our members are engaged and feel supported, safe, heard, and understood. The CVMA commits to continue to develop and make its services accessible and identify and address bias, obstacles, and barriers to diversity, equity, and inclusion.
The CVMA supports existing veterinary college programs which encourage diversity and inclusivity, allowing for an equitable selection of students, faculty, and staff. We support continued actions taken by our Canadian associations, government, and educational institutions to make veterinary education more accessible for underrepresented groups.
We encourage and expect veterinary teams to be respectful of every person with whom they serve and interact. The attitudes and actions of veterinary team members directly affect our clients, and indirectly, the health and welfare of our patients.
We support the open dialogue of our membership on these issues and stand united with our veterinarians, veterinary students, and allied veterinary team members who face discrimination. Together we seek to create and maintain a more accessible, diverse, equitable, and inclusive environment where each member of our profession feels valued and can flourish.